Background Information
Energy Plus Limited (EPL) is a Tanzanian owned company which was incorporated in the year 2014 as a limited liability company by share,and officially started operation in January 2015 as a major distributor of all related solar energy equipment and accessories in Tanzania. EPL is a Corporate member of Tanzania Renewable Energy Association (TAREA), an umbrella for renewable energy practitioners in Tanzania.
The EPL Team
EPL is managed and operated by individuals with expertise and broad experience in solar industry in East Africa such that customers receive professional support before, during and after completion of their projects. With our international partners, manufacturers and suppliers, EPL not only offers specialized training to our customers to equip them with appropriate knowledge and skills in solar energy, but we also update them with the latest information on technological advancement.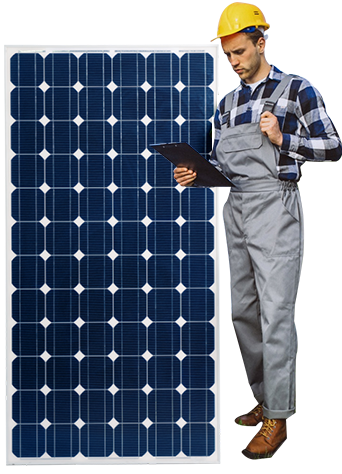 Solar Street Light Projects
To transform the renewable energy market by enabling contractors and project developers to have easy access to solar energy equipment, by consistently availing a variety of good quality products at competitive prices and with prompt delivery, thus ensuring timely completion of their projects.
To become the most referred one stop center for premium solar energy products in great lakes region by 2022.
To ensure availability of the best quality solar energy equipment in the market at competitive prices
To ensure an efficient and effective delivery process that eliminates delays thus ensuring our clients receive their products on time, which then allows them to complete their projects on time.
To enhance our customers shopping experience by availing an always on e-shop where they can shop at their convenience.
Our Expertise
We have a team of well trained and qualified staff and management to sort out customers requests any time.
Dynamic Products
Our products are suited for use on both Stand-alone Photovoltaic applications, Grid-tie and Power backup applications
Customer Empowerment
We not only train our clients on how to maintain the designed system, but we also provide vital sales and marketing tips to ensure continued business for them.
Accurate Turnaround Time
If we told you it will be delivered within 4 days, then you can bet it will be delivered within 4 days. This level of efficiency helps our customers plan their project timelines with confidence.
Backed By Quality Brands
we work with the best and most respected brands in the world, and that is why we can confidently commit to long-term warranty agreements.